Tuesday, 27 December 2016
In what seemed to be another case of cyber crime, the official website of Thiruvananthapuram airport was hacked by a group which claims to be from Pakistan earlier Wednesday. The recent cyber attack comes following several events of hacking of Indian websites by Pakistani groups. However, thirty minutes after it was hacked, the website was found to be restored to its original form.
Following was the message posted by the hacker group: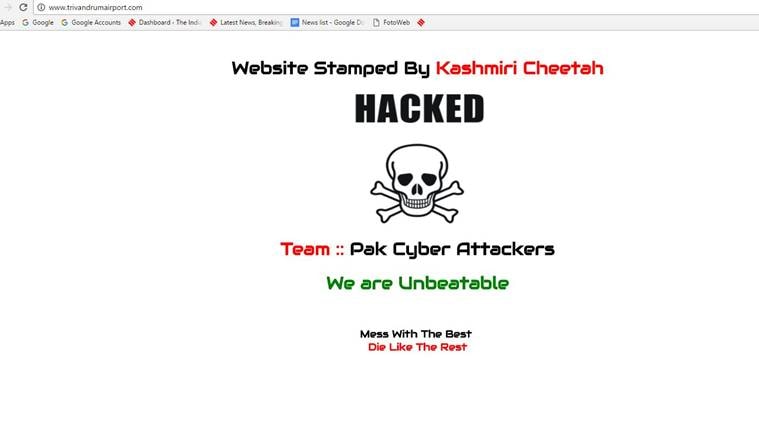 Calling themselves 'Kashmiri Cheetahs', the group was responsible for the hacking of AIIMS Raipur's website earlier this year.
Featured post
In the eyes of most people, a group of hackers usually extremely boring nothing interesting people, and that if only the computer code in ...